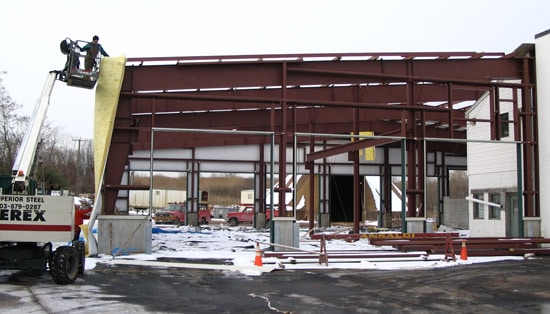 A Trusted Connecticut General Contractor
The Andrew Ansaldi Company has been engaged in the construction industry as a general contracting firm since 1925. We have years of experience and a well-known reputation for outstanding service and quality workmanship to bring to your project. We provide complete residential, commercial, and industrial General Contracting services based on your project. Our projects can range anywhere from a small office addition to a 50,000 square foot warehouse. We will build your project from your plans and specifications or provide design/build services for any project from concept to completion.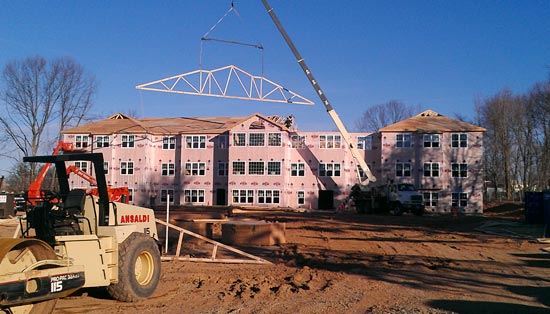 Beginning To End Construction Services
Our company offers a full line of construction services performed with our own employee work force. Your satisfaction is our number one concern and we'll work with you every step of the way to ensure your project exceeds your expectations. These services include complete site development, concrete placement, masonry, and carpentry. We also manufacture and supply our own ready-mix concrete as well as our own earth products such as washed sand, stone, gravel, and masonry supplies.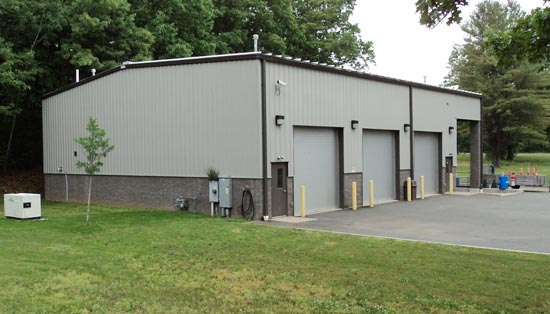 Pre-Engineered Metal Buildings
The Andrew Ansaldi Company is a proud partner with Capital Steel Industries to provide high quality steel buildings. We offer a complete turnkey solution where we will provide you the two key parts of your project: First, we will provide the professional architectural, structural, civil, mechanical and electrical design required to bring your project through local government approvals and obtain the required permits; Second, we will supply and erect your metal building including all aspects of the construction, from the first shovel in the ground to the day we turn it over to you.

Our metal buildings can be customized to your unique wants or needs, from architectural elements to mechanical and electrical requirements. Buildings range from simple backyard garages to churches, schools, warehouses, shopping centers and anything in between.