Exquisite Connecticut Custom Home Design
Building a new custom home is a very exciting event. With all of the choices available, it can be overwhelming as well. We're here to guide you every step of the way throughout the entire process and help you to make well informed decisions. Whether you bring complete house plans to us or bring just an idea, we can build the custom home that you have been dreaming of. Over the years we have built hundreds of homes for as many proud and satisfied customers. All of our homes are custom built to reflect the unique styles, tastes and character of each of our customers.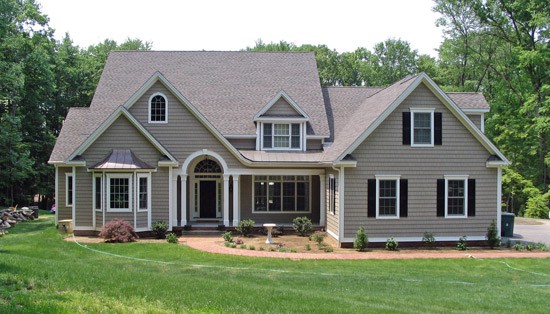 Going Beyond Your Expectations
Our reputation for excellence is firmly recognized in the Greater Hartford Connecticut Area. We work hard to ensure that every home we build is of the highest standard possible. Many decades ago, customers and realtors began attaching the phrase Ansaldi-Built to homes that were built by Ansaldi. When a home was advertised as Ansaldi-Built it was understood that the house contains the utmost in quality and workmanship. We remain committed to this philosophy and continue to deliver superior results to every one of our customers.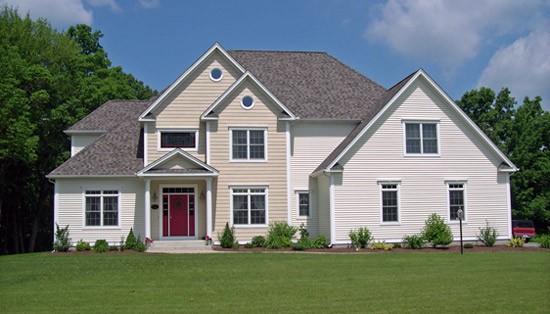 Honesty and Integrity In Every Home We Build
Each custom home that we build is individually tailored to the scope, budget, and needs of the customer. Our straightforward approach and tradition of superior craftsmanship have earned us our reputation as Manchester's go-to builder for quality custom homes. We can build your new home on a lot in one of our
subdivisions
or you can have us build on the lot of your choosing. Our team will work diligently with you, using our time tested building process to ensure that your new home is everything you dreamed of and more.